Swiss leader for Corporate Well-being & Employees' Vitality
To increase performance and Productivity of Organizations by having Happier, Healthier and more Energized Employees at the Workplace
Celebrate the end of the year in your company with our wellness offers!
Don't miss this unique opportunity to thank your teams for their commitment throughout the year. Book our services today and create an exceptional end-of-year event.
Quick and easy to set up with our customized platform for managing all activities.
Reduce absenteeism and Increase Productivity
Increase Employees' Engagement & Motivation
 Adaptable to all Industries, sizes and Budgets
Easy implementation with personalized booking platform
Our solutions are adapted for all sizes and Industries. From a SME up to a big Multinational Organization.
It was a service of impeccable quality. Spotless, punctual, efficient, in a word: professional. Congratulations to the whole team
A big thank you for the services provided during our Health Day. The feedback from our employees has been very positive on the performance of your team. We will not hesitate to call on your services again.
I loved the Workshop. Provided me relaxing and well-being sensations. Some few simple techniques but with a very effective results! A big thanks for this discovery.
The benefits for my team are excellent. They resume their work with plenty of motivation and enthusiasm. Big thanks to RelaxInc.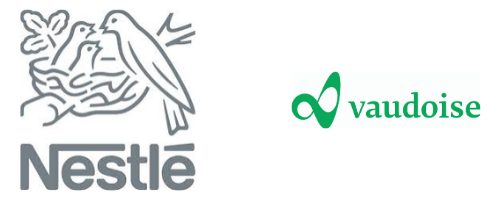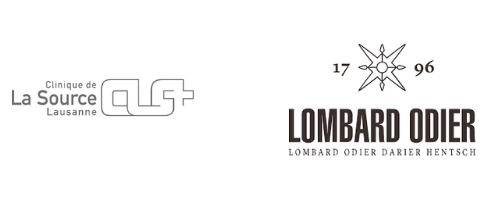 relaxinc2020
2023-09-14T05:03:15+00:00
A 20min chair massage, a quick relaxing and energetic break at the workplace. Is one of the best techniques...
Marie Buaz
2023-11-28T13:30:19+00:00
The resourcing room is a space for recuperation in all its forms.
Marie Buaz
2023-11-28T13:24:44+00:00
The N.A.P. is a cozy cocoon with revolutionary Finnish technology.
Marie Buaz
2023-11-28T13:25:49+00:00
This cocoon de Powernap has been created to offer an optimal relaxing and recovery moment .
relaxinc2020
2023-11-28T13:23:09+00:00
The EnergyPod is the first recovering cocoon specifically designed for the working spaces.
Marie Buaz
2023-06-02T07:13:24+00:00
The breast feeding solution for every work space.